The Benefits of a Juice Detox
If you are considering doing a juice detox, you may be wondering what exactly is involved. The benefits of a juice detox can be vast, and you should learn all you can about it before starting. Below, you'll find an overview of the benefits of a juice detox, as well as its duration and possible side effects.
Health benefits

Although the health benefits of a juice cleanse are well-known, there are some side effects you should be aware of. For starters, a juice detox requires that you consume fewer calories than you would from eating regular food. This means that the amount of glucose you get into your body will be significantly reduced, which can affect your mood and physical activity.
Juice detoxes can also help with weight loss and are a great way to get your system in order. A three-day juice cleanse, for example, has been shown to increase beneficial gut bacteria and aid in weight loss. The juices can also promote overall wellness. Juice cleansing is not as effective at weight loss as a traditional diet and may not be sustainable for long-term.
Juice detoxes also have several side effects, including cravings, drowsiness, and dizziness. Due to the lack protein, they can also cause damage to your bones and muscles. As a result, they are not recommended for long-term use. They should not be undertaken by pregnant women, children, or people with chronic liver conditions.
Juices also have very little fiber. Juices also tend to be high in fructose. High fructose can cause blood sugar levels to rise and fall faster than normal. This can lead to low blood sugar. Low fiber can lead to constipation, energy loss, and even fainting. Juice detoxes can also lead to dehydration and electrolyte imbalance.
Side effects

Juice detox can have many benefits, including helping to eliminate harmful toxins. There are also side effects. Among the most common are tiredness, headache, irritability, and stomach pain. People who do a juice cleanse will also lose weight, but this weight loss will likely be water weight. The resulting pounds will probably be gained back when they resume their regular eating habits.
One of the side effects of a juice detox is that you will have to cut out coffee or other caffeine products. If you're used to having a cup or two of coffee a day, this could be a major adjustment. Those who are accustomed to drinking one or two cups a day may experience headaches, irritability, and difficulty concentrating.
Many juice cleanses do not allow you to drink fruit juices. After completing the cleanse, you should gradually reintroduce these foods to your diet. Some people prefer hot tea to cold pressed juice. But this may not be the best option for everyone.
Those who have been smoking cigarettes or drinking alcoholic beverages may experience flashbacks of old problems or tastes. They may even experience a cigarette-like smell and taste. A juice detox is a great way for the digestive system to flush out toxins.
Duration

Juice cleanses are very popular but there are precautions you should take. For example, a juice cleanse might be harmful to people with kidney problems. This is due to the high amount of oxalate, an organic acid found in plant foods, which can damage the kidneys. One person who tried a juice cleanse ended up with kidney failure. It is recommended that you limit your intake of oxalate to 40-50 mg per daily.
Ideally, a juice detox should be completed within three days. It is not recommended that you consume solid food during this period. However, you can consume nuts or a serving of veggies if you have to. You need to listen to your body, and ensure that you don't eat too much during the detox period.
The duration of a juice detox varies from person to person. The average juice detox lasts between 3-7 days. However, it can last for longer if you're committed to improving your health. Juice detoxes can also help you to develop healthier habits. However, it is best to consult a health care practitioner or Naturopath before undergoing a juice cleanse.
In addition to shedding a few pounds, a juice detox may also help you get rid of health problems or resolve them completely. A juice fast can be a great way for you to improve your health, feel lighter, and cleaner. But there are several drawbacks to a juice detox, and the length should be considered carefully before undertaking one.
Juices made from vegetables

A vegetable-based juice detox can be an effective way to detox your body. Juices are rich in vitamins, minerals, antioxidants, and anti-inflammatory substances that can help improve your health. Vegetable-based juice detox diets may also reduce your risk of dehydration, which can make you feel fatigued.
Vegetable-based juices are great for detoxification because they are high in antioxidants and fiber. They're also an excellent way to get micronutrients in a single glass. Juices made from vegetables are a great choice for those with slow digestion. Juices can help prevent heart disease.
Juice detox diets may not be the best option for everyone. Although juices can be beneficial in detoxing the body, it is better to eat whole fruits and vegetables. These will keep your stomach fuller for longer. If you're not interested in drinking juices, try making smoothies using whole fruits and vegetables.
A three-day juice-only diet was found to be effective in reducing weight. The diet's effectiveness was evident as the weight loss lasted more than two weeks. It also altered biomarkers of oxidation and vasodilation. This relationship is still being confirmed by more research.
If you're interested in trying a juice detox, be sure to consult a health care professional before embarking on a juice fast. While it can be beneficial, you should remember that this type of fast is not healthy for you and may have negative side effects.
Fruits to add to juice cleanse

Juice cleanses can be made more fruity by adding fruits to the juice. Juices are a great way to get more vitamins and minerals into your body, and they are especially helpful if your diet is lacking in certain nutrients. A juice cleanse will also help you get rid of toxins in your system.
Juice cleanses can last as long as 48 hours, so it's important to be sure to talk to your doctor before starting. They can recommend a plan that will work best for you. You should eat whole foods, organic foods, as well as lots of fruits and vegetables. Consuming whole foods with no added sugar or preservatives will make your digestive system more efficient.
A juice cleanse can be a great way to cleanse your body fast, but it is not a sustainable solution for long-term health. Juices don't contain all of the vitamins and minerals our bodies need. Some juices can also interfere with certain medications. To maximize your juice cleanse benefits, you should also follow a healthy diet after you finish the cleanse.
Juice cleanses can help you lose weight and fight disease. They contain plenty of antioxidants that can help your body fight free radicals. Numerous studies have shown that vegetable and fruit juices can increase antioxidant capacity and prevent oxidative stress in cells. They can also improve your lipid profile, and lower your risk for heart disease. These benefits are largely due to the anti-inflammatory and antioxidant properties of the fruits and vegetables.
Recommendations

You should follow these guidelines if you are going to do a juice cleanse. You should eat a plant-based diet and limit your intake of animal products. Eliminating animal products will allow you to reach a more alkaline state, which will make your juice detox run smoothly. You should also increase your enzyme intake.
Talk to your doctor before you start a juice cleanse. Juice cleanses should not be attempted if you have any medical conditions or are taking certain medications. For instance, juice fasting can lead to hyperglycemia or hypoglycemia. In addition, some juices contain oxalates, which can cause kidney stones.
Another important tip when it comes to juice detox is to avoid excessive amounts of alcohol or processed foods. Raw fruits and vegetables can make your juice detox more effective. This way, you can get extra vitamins and minerals. You can also include smoothies, which are made of whole fruits and vegetables. Some also include flax seeds, which have anti-inflammatory and detoxifying properties.
A juice detox should last at least three to four consecutive days. This will allow your body to adjust and not starve. You'll feel better and have less cravings to junk food.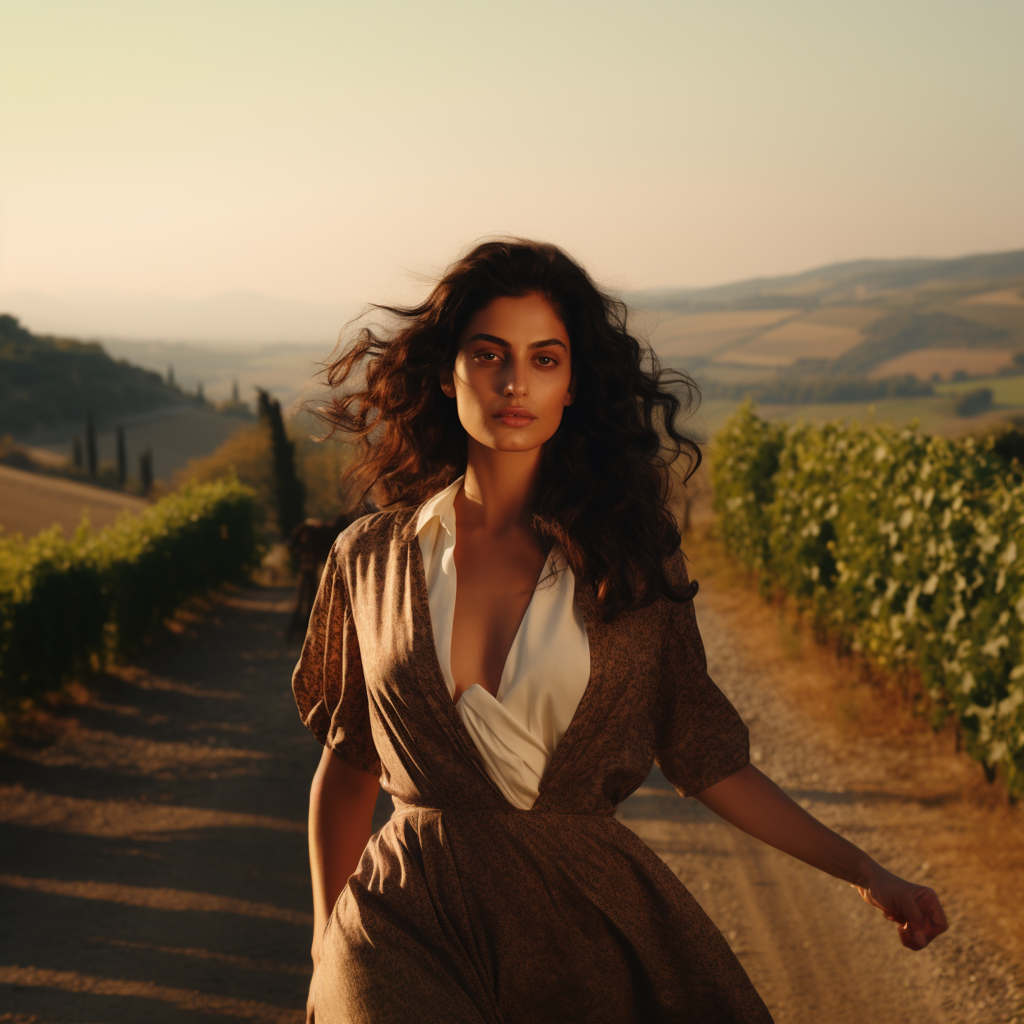 Hi, I'm Jenna. I'm the Editor in Chief of vegan freaks. We're a website dedicated to promoting veganism and animal rights. We all go vegan for different reasons, but we all believe it's the best way to live – for our health, the environment, and the animals.
We're not perfect, but we try our best to live ethically and compassionately. We hope that we can inspire others to do the same by sharing our stories and recipes. Creating vegan food is our way of showing the world that you can have your cake and eat it, too – without harming any animals.
We believe in living compassionately, mindfully, and healthily, and we hope to inspire others to do the same.