Traveling as a vegan can be a challenge. It is important to plan ahead and comply with customs regulations. Here are some tips for packing your vegan travel bag. Learn how to buy vegan food abroad. These tips will help you have a better travel experience. Follow them to make your trip a little easier. When traveling as a vegan, it is important to keep an open mind and plan ahead.
Checking the Customs Regulations
When traveling as a vegan, it is essential to be aware of local food customs. Some areas are vegan-friendly while others can be more difficult to adapt to. In East Asia, for example, tofu is often prepared in fish broth, while in India, ghee can be used in almost all vegetable dishes. It will help you plan your meals by knowing what to expect before you go.
If you are visiting a country in the EU, you may want to check their regulations for vegan travel. In some countries, importing animal or fish products may not be legal. You can legally bring plants and other vegan foods if you meet the requirements. You must ensure that the plants and other products are grown in the EU, and that they are free from pests and disease. Also, be aware that some EU countries have strict rules on importing endangered plants and animals. A permit may be required before importing a container containing such products.
Similarly, if you are planning to travel to Spain, you must check the rules about importing animal products. You must declare any plans to import meats or dairy products at Customs. Otherwise, you risk having your goods confiscated. Moreover, you may be fined or even criminally prosecuted for importing uncertified products. However, the quality of Spanish products is just as high as those from the U.S.
Plan Ahead
It is important to plan for your vegan travel needs. Most airlines provide a vegan meal option, but you must explain your dietary restrictions. It's best to bring your own snacks if you are unable to find vegan food. Avoid canned fruits as they can contain sugar or syrup.
Before you go, list vegan-friendly restaurants and other points of interest. A Google Maps offline version for the area you are visiting is also recommended. You should also let your hosts know ahead of time that you are a vegan. You don't want to be stranded with anything to eat!
It is important to bring snacks that can be carried easily when you travel. Trail mix and nuts are good options as they provide protein and healthy fats. You can also make veggie-based drinks with water. These are easy to carry and portable. Remember to drink plenty of water! Keeping yourself hydrated is key to staying satiated on a vegan diet. It is also important to plan ahead for meals.
Although veganism has become more mainstream in recent years, you'll still find limited vegan options if you're not in a major city. Sometimes, a vegan may find themselves in a situation where iceberg lettuce topped with fries is the only option. But if you're a vegan, don't let this deter you from taking a trip!
Vegans Can Pack for Their Travels
Vegans have many options for travel, including vegan-friendly gear and plant-based meals. You don't have to change your diet to travel for ethical, health, or environmental reasons. To avoid making unanticipated situations worse, you need to be careful.
It is important to ensure that you have reusable travel products. These are useful and sustainable and can be purchased in various stores. For example, you can bring your vegan toothbrush and toothpaste, which can be recycled and used repeatedly. A neck pillow that is vegan-friendly is another great travel accessory.
You should also make sure to pack vitamin supplements and other nutritional supplements. Even though you can get these products anywhere, you must be prepared to purchase them. Finding vegan supplements in your local grocery store is not always possible. Besides, you may want to pack a water bottle or a bamboo lunchbox. You can also buy reusable cutlery sets. Last Object makes reusable toilet tissue and other personal care items.
Vegan snacks are another essential for vegan travelers. As a vegan, you may find it difficult to find vegan food during transit, so bringing vegan snacks with you is a good idea. You won't go hungry while traveling.
Purchasing Vegan Food
It can be difficult to find vegan food while on the road. You may not have as many options when you travel within a city or around the globe. In large cities like New York, you can often find many vegan options on the menu, but your choices may be fewer outside of these cities. You might find yourself eating iceberg lettuce and fries.
You'll want to bring along some vegan snacks to ensure that your stomach is filled with delicious, healthy vegan food. This is especially important for long bus and plane rides. You don't want hunger during long plane flights. It is unlikely that flight attendants will know about your dietary restrictions so it is important to prepare your own meals.
Some cities are more vegan-friendly than others, so do your research. To find local restaurants, you can use websites like Yelp or HappyCow. Alternatively, ask locals for recommendations. These resources will help you to find the best vegan restaurant in your destination.
You may be able to order prepackaged meals online or buy vegan meals in bulk if you are planning to make vegan meals while on the road. It's a good idea for travelers to purchase vegan snacks and meals from locals. These can make your travel easier and save you money over the long-term.
Packing for Self-Catering
Self-catering accommodation is a wonderful way to see a new country without having to compromise on your vegan diet. Taking some basic staples with you will save you time when you arrive. Vegan bread can be purchased so that you can make sandwiches. A great addition to your packing list is fruit. If you are planning on staying in a self catering apartment, you can make your own vegan meals with store-bought products.
You can also find many vegan options at your local supermarket. For breakfast, a vegan can buy fresh bread and hummus. Vegans should also check the local vegan deli for more options. This way, they don't get disappointed once they get to their new destination.
Checking for Animal-Based Additives
You should be aware of animal-based additives when you travel as a vegan. By definition, animal-derived ingredients are anything derived from an animal's body, including fat, flesh, blood, milk, eggs, and other animal products. There are also lesser-known animal-based additives, such as isinglass or rennet.
Honey is a grey area for vegans, so you need to look for alternatives to honey. You should also check the ingredients of confectionery as beeswax can be found in many confectionery products. Carmine is made from ground cochineal scale insects, and a vegan-friendly alternative is Red dye number 40, which comes from cow bones and connective tissues.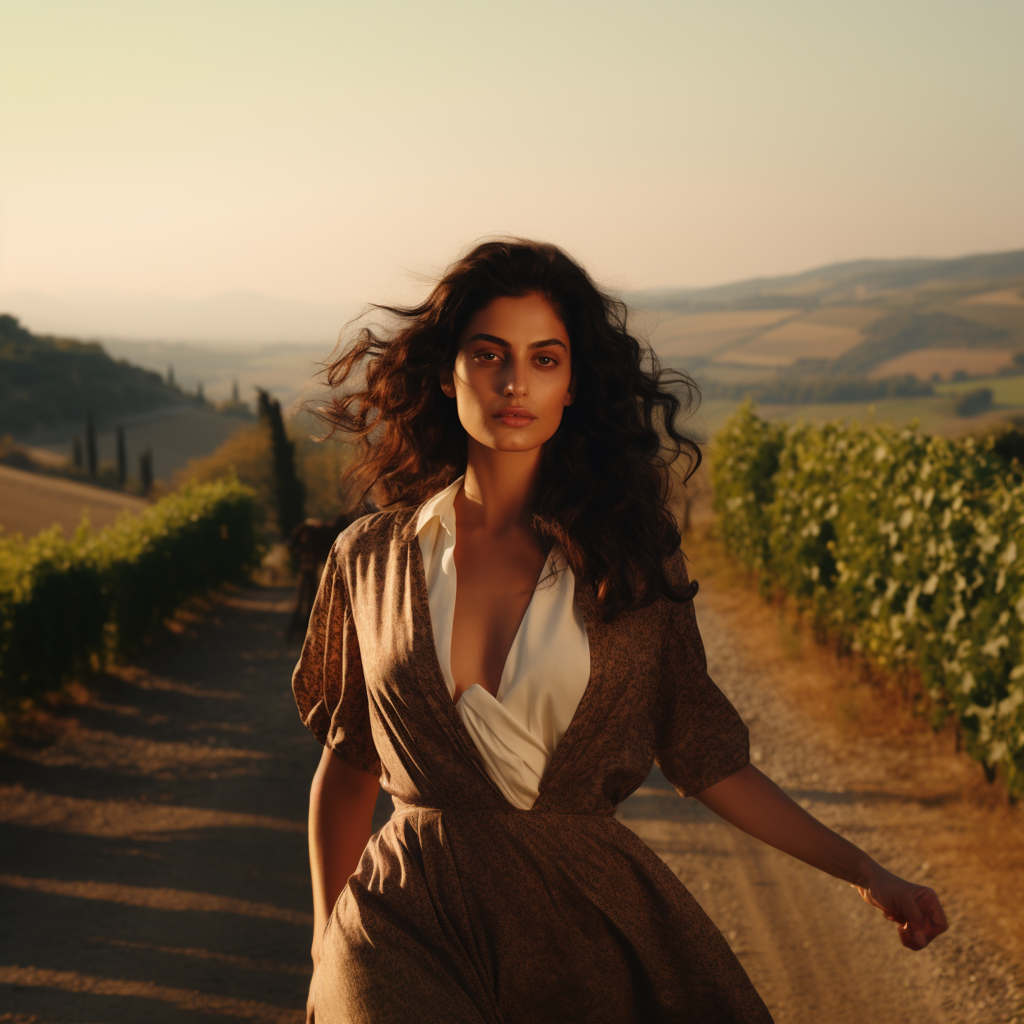 Hi, I'm Jenna. I'm the Editor in Chief of vegan freaks. We're a website dedicated to promoting veganism and animal rights. We all go vegan for different reasons, but we all believe it's the best way to live – for our health, the environment, and the animals.
We're not perfect, but we try our best to live ethically and compassionately. We hope that we can inspire others to do the same by sharing our stories and recipes. Creating vegan food is our way of showing the world that you can have your cake and eat it, too – without harming any animals.
We believe in living compassionately, mindfully, and healthily, and we hope to inspire others to do the same.