NikNaks are savoury snacks made from potato starch. This makes them a vegan alternative to traditional crunchy snacks. While they are not 100% vegan, there are several reasons to consume them. These reasons include the fact that they are made from potato starch and do not contain any whey.
Nik Naks Are a Savoury Snack
Nik Naks are a type of snack made of maize flour and cheese. Nik Naks were first introduced in South Africa in 1970. They are now the most widely consumed snack in the country. They are crunchy and spicy, and are a popular snack among South Africans. They come in three flavours: Rib 'n' Saicy, Nice 'n' Hot, and Pickle 'n' Onion.
Although Nik Naks' marketing was based on its deformed shape, recent advertising campaigns have focused on the brand's personality as well as non-traditional flavours. The newest campaign features a young man eating Nik Naks, and the boy begins to convulse as he begins to eat them.
Although they look similar to Cheetos, Nik Naks are made from smaller pieces. They are pale yellow or orange and have small black spots. Their crispy texture resembles that of Cheetos, and they have a strong spicy taste that makes them irresistible.
Nik Naks must create an appealing advertising campaign to reach younger audiences. The campaign should highlight the intense flavour of the snack, and appeal to a large audience. This approach is likely to renew interest in the brand among this group of consumers, as they are more open to taste and flavour extremities.
They Are Made from Potato Starch
Nik Naks are a popular South African snack food. They were originally made by the Smiths family and are now part of Walkers family. The snacks have been in production for over a decade and are known for their ability to "stifle the smell". They were created to encourage responsible disposal of empty bags. Even though nik naks may not be a vegan snack, there are other options.
Vegan NikNaks come in many flavours. The Pickled Onion flavour harks back to the 1980s, but these are not vegan. Nik Naks also come in Beef and Crisp Bacon flavours, which are both vegan and vegetarian. Nik Naks are also available in Worcester Sauce, Spicy Tomato, Cheddar & Onion and Crunchy Garlic.
They Contain No Whey
Nik Naks are vegan-friendly because they don't contain any whey. These crisps are made without animal-derived ingredients, and have a nice crunch. However, if you're looking for a snack with more cheese flavour, you may want to look elsewhere. Cheetos are similar to Nik Naks, but contain whey. Flamin' Hot Cheetos are like a cheese-infused version of Nik Naks.
When Nik Naks first came onto the market, they were available in a range of flavours. The original flavour was Scampi 'n' Lemon. This flavour was quickly discontinued and replaced by Rib 'n' Saucy. Despite the pungent flavour, Nik Naks sales rose by 32% after the first flavour was discontinued. The brand also introduced a Hard Cheese flavor, but it was soon discontinued.
They Are a Vegan Option to Traditional Crunchy Snacks
Nik Naks are one of the most popular snack foods in South Africa. They are a vegan option to potato chips and other crunchy snacks like potato chips. The brand's name is a combination of the words "freak", and "eat". In a 2004-2005 ad campaign, led by an advertisement by J Walter Thompson, the snack was positioned as an alternative to traditional potato chips.
Nik Naks are made by a special extrusion process, making them a vegan alternative to traditional crunchy snacks. They have a unique taste and texture. The original Cheese Nik Naks were made of corn grits. You can also find a Cheesy Nik Naks version.
These snacks are made from a gluten-free flour, so they are a great vegan option. Another vegan option is wheat crunchies. They are made by KP Snacks Ltd. and come in a variety of flavours. They are available in multipack bags weighing twenty grams and normal retail packets weighing thirty grams.
Asda offers a vegan version Pom Bears. These snack treats are vegan-friendly and fairly edible, and are perfect for parties. They're an excellent cheap alternative to traditional crunchy snacks. They are suitable for vegans as well as party-goers, despite the lackluster taste.
They Are a Parody on The Sci-Fi Classic Alien
A parody of the sci-fi classic is nothing new. Nik Naks was the leader in 2004-2005 with the slogan "Eat the Freak!" based on the way the snack looks. The snack's ominous appearance in a commercial shot on a crossChannel ferry is a direct reference the film. Even Chic's "Alien" is featured in the commercial.
One example of a spoof on ALIEN is the opening scene of the movie. The track opens with electronic noises and a humm that is similar to the film's sound effects. Another example is a song by Coroner, which begins with the "express elevator" soundbite from Alien2. The song ends with grinding guitars. In the song's intro, Da Funk also mentions Alien3 in the video.
Another parody of Alien is the movie "Monkeyed Movies" on the TBS Network. One scene shows a little brother pretending to be an alien and playing the role of 'Alien'. Afterwards, he sticks his tongue to his face and starts sucking his emotions.
Aliens is a popular game for the C64 and Spectrum. It is still available and can also be played via an emulator. It was a huge success in its day. The goal is for the marines to become the Queen of the Planet, a benevolent creature. Aliens is also filled with facehuggers and face-huggers, as well as "secrets" – alien technology.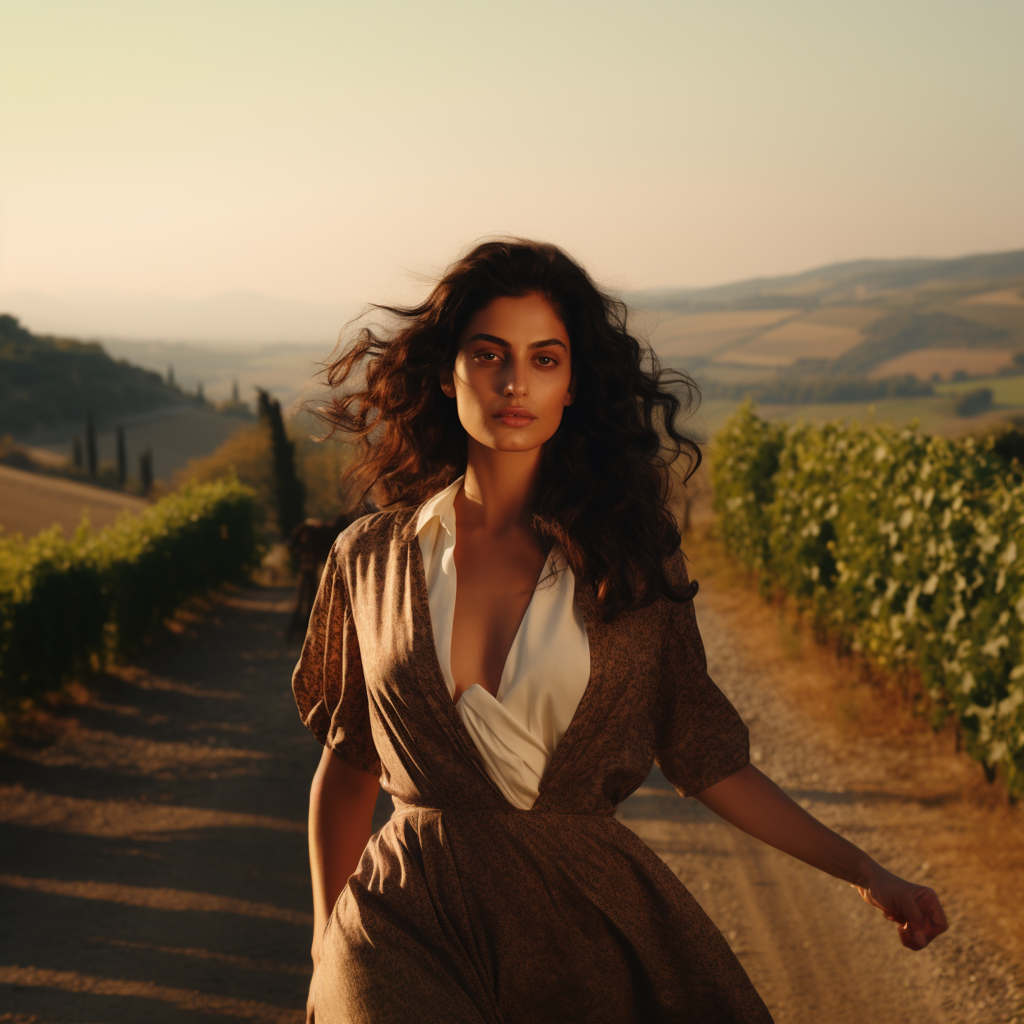 Hi, I'm Jenna. I'm the Editor in Chief of vegan freaks. We're a website dedicated to promoting veganism and animal rights. We all go vegan for different reasons, but we all believe it's the best way to live – for our health, the environment, and the animals.
We're not perfect, but we try our best to live ethically and compassionately. We hope that we can inspire others to do the same by sharing our stories and recipes. Creating vegan food is our way of showing the world that you can have your cake and eat it, too – without harming any animals.
We believe in living compassionately, mindfully, and healthily, and we hope to inspire others to do the same.