A vegan shrimp product can be found that replicates the texture and taste of real shrimp. There are many ways to recreate shrimp. Konjac, also known as elephant yams, is a starchy tuber that is commonly used as a source for soluble dietary fiber. Konjac was initially used in traditional Chinese medicine to lower cholesterol and inflammation. It is also a great imitation of shrimp texture, smell, and taste.
All Vegetarian Inc. Vegan Shrimp
Vegan shrimp is a great option for those who are trying to cut down on animal products, but want to enjoy shrimp still. These shrimp are small and low in cholesterol and have all-natural ingredients such as konjac or fenugreek. These ingredients are great for your body, providing essential nutrients and health benefits. Plant-based shrimp is a healthier and more sustainable alternative than fresh shrimp.
BeLeaf shrimp has a delicious flavor and texture that is almost identical to real shrimp. It is low in calories and is great for vegan paella and grilled shrimp skewers. It contains brown sugar, sea salt, and plant-based seasoning. It also contains a little soy, so you should avoid it if you're allergic to it.
Company that makes plant-based seafood
The Plant-Based Seafood Company sells vegan shrimp and other products made with plant-based ingredients. The company is an award-winning brand that was named one of the "most disruptive products of 2020." The owners of the company produce their products in Chesapeake Bay. They are also part of the local seafood industry so they get feedback from islanders who are skilled in making high-quality seafood. Plant-based shrimp and other products can be prepared in just minutes.
The company offers a variety of shrimps and other products made with plant-based proteins. These products are readily available in most grocery shops but are not as popular as their meat-based counterparts. These products can also be ordered online and at some restaurants. However, make sure to read the labels before purchasing. Some of these products are high in sodium.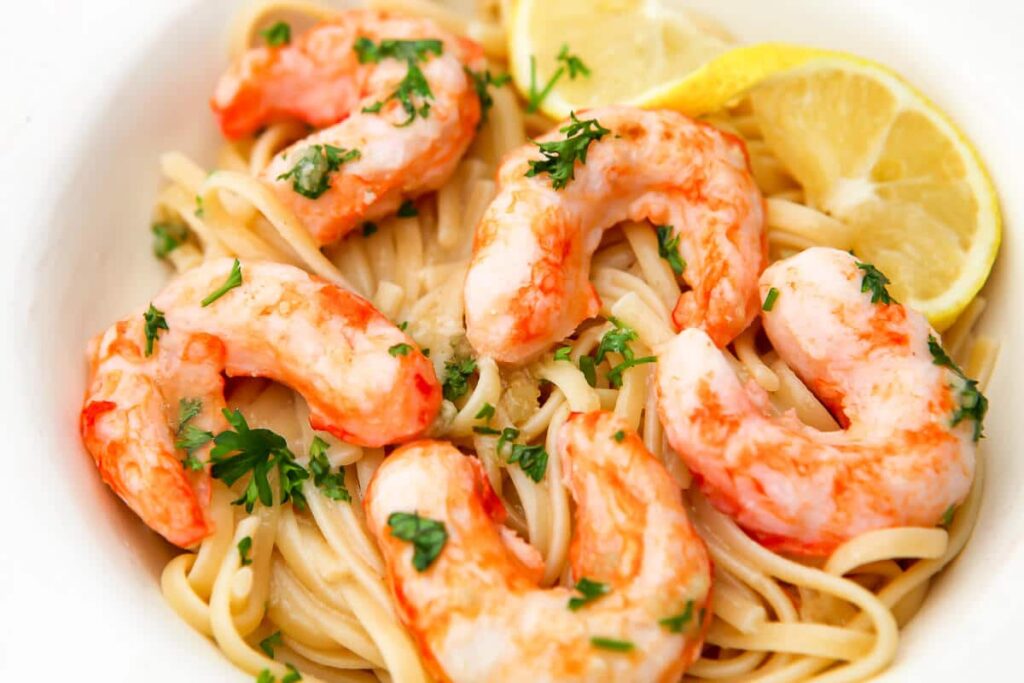 The company sells wholesale products to restaurants and food service companies. The vegan shrimp taste just like fish and are breaded. Konjac, an edible tuber similar to yam, can also be used in products. Also available are soy-based fish-style filets. Vegan seafood from the company is just as delicious as fish and can be used with fish sauce recipes.
The company's vegan shrimp are available at the Monterey Bay Aquarium, Orchard Grocer in New York City, and at a restaurant in the San Francisco airport. The company plans to expand its distribution to other markets by opening a co-packing facility in California, which can produce about 3,000 pounds of shrimp per month.
Vegan Zeaster
Vegan Zeaster shrimps and other plant-based seafood alternatives have been growing in popularity in recent years. They are allergen-free and versatile and have the texture of raw fish. They are made from tapioca starch and can be cut easily. They also retain their flavour well. They can be purchased online or in select shops.
Nestle, a food giant, is currently developing a vegan shrimp that could be sold in supermarkets. There are already other meat-free products available from Nestle. It recently introduced Wunda milk, a dairy replacement, and vegan shrimp. In the future, the company aims to develop plant-based options that are good for consumers' health and well-being.
Vegan Zeaster shrimp are easily prepared. Simply add a tablespoon of vegan butter to a pan and cook the shrimp for about four to five minutes. Frozen shrimp can be used in the pan, but they don't need to be thawed. If you prefer, you can add some garlic during the last few minutes of cooking.
Other vegan shrimp alternatives include king oyster mushrooms. They are similar in flavor to shrimp but have a much greater versatility. They can be used in soups, spring rolls and pasta. They can also be used to make vegan sashimi.
New Wave
One of the earliest startups in the field of alternative protein is New Wave Foods, which is working to disrupt the seafood industry with plant-based shellfish. It recently closed a Series A round of US$18 million and plans to launch its New Wave Shrimp into U.S. foodservice channels in the next few months. The company has partnered with Dot Foods, a major foodservice redistributor in North America, to bring its product to consumers.
New Wave Foods is developing plant-based shrimp that replicates the texture and taste of real shrimp. To expand its product range and become a national company, the company raised $18 million from investors. The shrimp is made from plant protein and seaweed, making it interchangeable with ocean shrimp. It has the taste, texture and appearance of real shrimp.
The new shrimp will be made available starting in July. New Wave Foods will offer two types of shrimp: crispy and raw. They hope to expand to other seafood products in the future. Their vegan shrimp has the same flavor and texture of conventional shrimp and is non-GMO and gluten-free. It is also suitable for people with shellfish allergies.
New Wave Shrimp can be made vegan, sustainable, kosher and allergen-free. It also retains the high protein and low fat content of real shrimp while eliminating the risk of waterborne illnesses. It is also free from harmful chemicals and contains zero cholesterol.
Be Leaf
The Be Leaf Corporation is dedicated to creating delicious vegan protein options. These products are made with great care and do not contain any eggs, dairy or GMOs. They can be stored in the freezer so they are ready for use when you need them. This is great news for those who want to avoid the cruelty and waste associated with eating meat and fish.
The first thing you need to know about vegan shrimp is that it's not made from fish paste. You should know this before you start cooking it. To begin, heat the oil to 350-375F. Next, add two to three pieces each of vegan shrimp and cook for 2 minutes on each side. When done, serve them warm and enjoy!
The Be Leaf shrimp is a high-quality vegan substitute for real shrimp. It tastes and textures like fresh shrimp. These vegan shrimp are made with all-natural ingredients like konjac, fenugreek, and other natural ingredients. These ingredients provide many health benefits and essential nutrients. Its high-quality taste makes it perfect for shrimp skewers or vegan paella.
Many companies sell vegan shrimp. New Wave Foods is one company that sells this type of seafood. Their shrimp are made from sustainable seaweed and plant proteins. The company sells both cooked and raw vegan shrimp. They are also available in health food shops.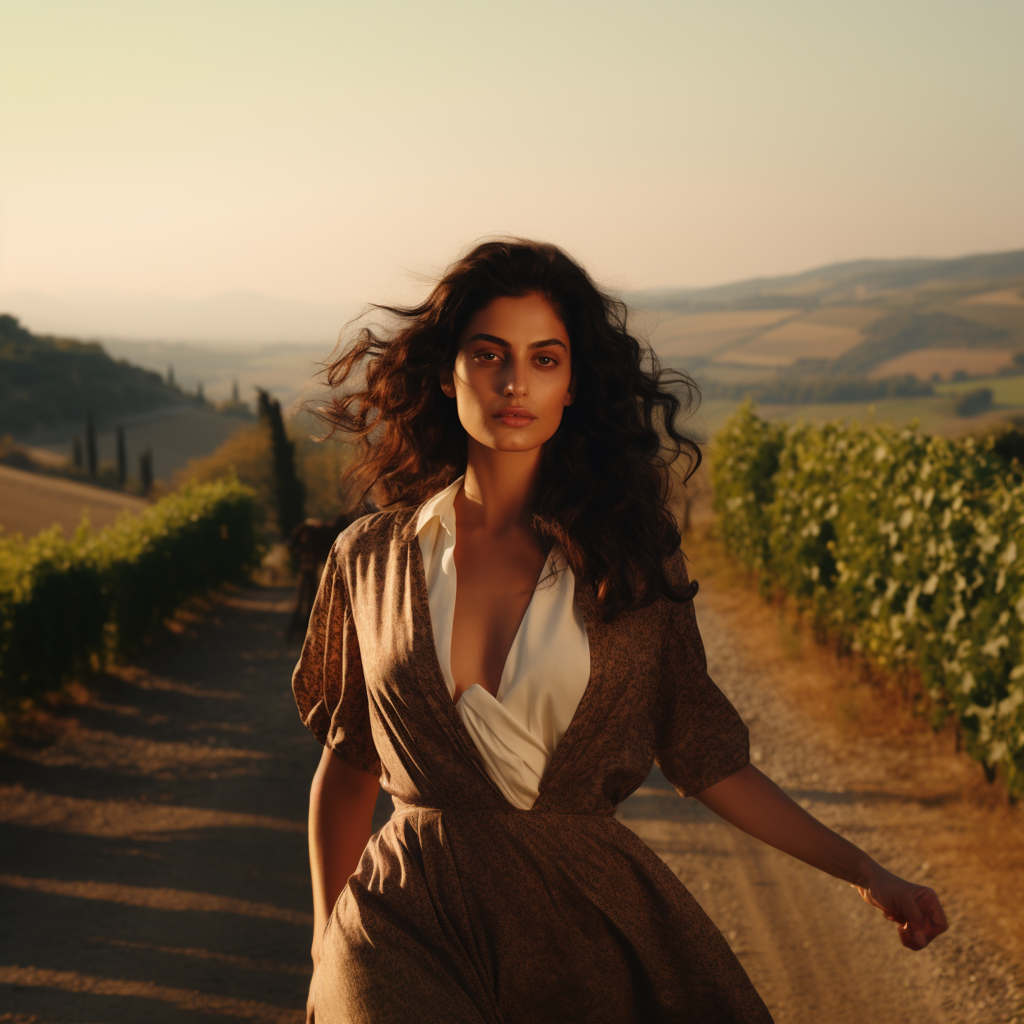 Hi, I'm Jenna. I'm the Editor in Chief of vegan freaks. We're a website dedicated to promoting veganism and animal rights. We all go vegan for different reasons, but we all believe it's the best way to live – for our health, the environment, and the animals.
We're not perfect, but we try our best to live ethically and compassionately. We hope that we can inspire others to do the same by sharing our stories and recipes. Creating vegan food is our way of showing the world that you can have your cake and eat it, too – without harming any animals.
We believe in living compassionately, mindfully, and healthily, and we hope to inspire others to do the same.