Celery juice and carrot juice are great sources for nutrients that cleanse and refresh the body. These juices also break down the stereotypes that you might have about healthy foods. For example, people often mistake carrots for hard fruit, but they're really vegetables. Celery is also a vegetable, not a fruit.
Anti-inflammatory

Both carrot juice and celery are rich in antioxidants. Regular consumption of these vegetables can improve your health in many ways. Both vegetables are rich in dietary fiber and phytonutrients. These nutrients may help to improve liver function and reduce constipation. They are also good for the skin and hair, and may improve your sleep. However, you should be careful not to drink too much celery juice, as it can cause rashes.
Celery is derived from the Apium graveolens, a plant that is a close relative to carrots and parsley. It has a fascinating history that dates back over a thousand year. Charles Davis, a Harvard University professor of plant evolution, says celery was first grown as early as 400 B.C. During the reign of King Tutankhamen, the Egyptians placed celery in his tomb.
Weight loss

Celery juice and carrot juice are great sources of nutrients. The juice can be consumed daily to help you lose weight and improve overall health. Both vegetables are low-calorie and high in vitamin C and potassium. Moreover, making your own juice is much cheaper than buying it from the store.
The two vegetables are also rich in fiber. These fibers can be absorbed more easily by the body, which helps you lose weight. The juice also contains essential vitamins, minerals. A single serving of celery or carrot has 50 calories.
Skin health

Drinking celery and carrot juice on a regular basis can have a variety of health benefits, including skin health benefits. Vitamins and minerals found in the juice support the skin's firmness and elasticity. It also contains anti-inflammatory properties, which can help combat skin breakouts.
Celery and carrots both have high levels of carotenoid, which can help to balance the skin's cellular processes. This helps boost the skin's resiliency and natural collagen network. While drinking celery juice alone won't directly affect the health of your skin, celery-infused beauty products are a great option.
Anti-cancer

Celery juice is rich in polyacetylenes which are chemoprotective agents. They stimulate the immune system, and prevent cancer-causing mutations from multiplying. Studies show that celery kills several types of cancer cells. Bioactive flavonoids are plant pigments that boost the body's natural immunity.
Carrots are rich in vitamin A, which helps protect the immune system. Vitamin C is also important for the body's health. Carrots also contain a high amount of vitamin B6, which is nearly 30% of the daily recommended intake. A deficiency in vitamin B6 has been linked with a weakening immune system. In one study, people with vitamin B6 deficiencies had a lower production of interleukin-2, a hormone that regulates the activity of immune cells. Moreover, insufficient intake of vitamin B6 inhibited lymphocyte growth.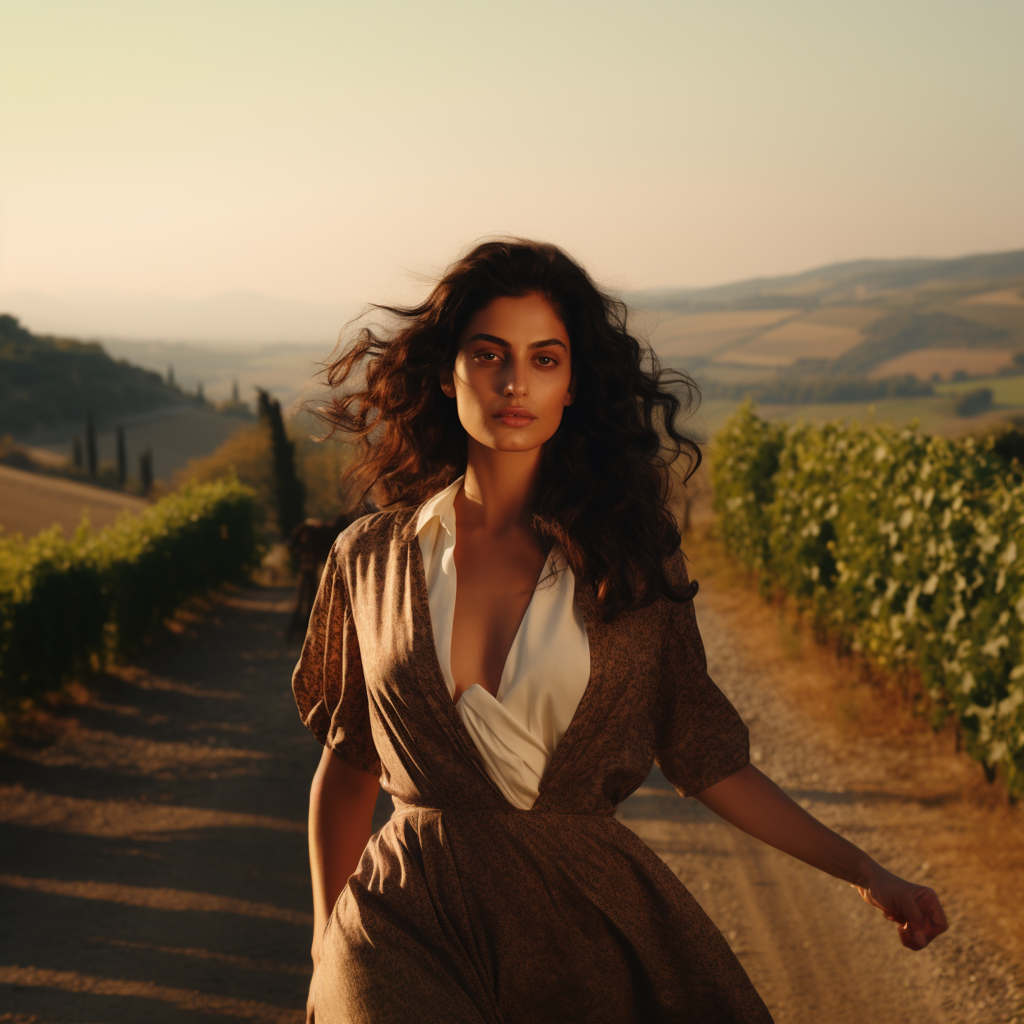 Hi, I'm Jenna. I'm the Editor in Chief of vegan freaks. We're a website dedicated to promoting veganism and animal rights. We all go vegan for different reasons, but we all believe it's the best way to live – for our health, the environment, and the animals.
We're not perfect, but we try our best to live ethically and compassionately. We hope that we can inspire others to do the same by sharing our stories and recipes. Creating vegan food is our way of showing the world that you can have your cake and eat it, too – without harming any animals.
We believe in living compassionately, mindfully, and healthily, and we hope to inspire others to do the same.