Did you know that cranberry extract can increase good cholesterol in men? High-density lipoprotein cholesterol is an important nutrient that protects the heart and clears out excess cholesterol, thus reducing heart disease risks. A recent study found that drinking cranberry juice raised high-density cholesterol levels in males by 8.6%.
Cranberry juice reduces inflammation

Research has shown that drinking cranberry juice can significantly reduce blood pressure. There are many potential benefits to cranberry juice, including reduced inflammation, lowered cholesterol levels and improved blood flow. The polyphenols in cranberries have also been found to have therapeutic properties, such as improving liver functions.
cranberry juice increases high-density lipoprotein cholesterol

A study from Quebec City, Canada, found that cranberry juice may increase HDL cholesterol. The authors attributed this effect to flavonoid content, which may increase HDL cholesterol. Consuming cranberry juice daily can increase HDL cholesterol levels by 7.6%. That is higher than the increase in HDL cholesterol that is typically seen with medication. This may indicate a potential preventive effect for this fruit.
cranberry juice reduces blood pressure

A study found that drinking cranberry juice can significantly lower blood pressure in men. The U.S. Department of Agriculture Beltsville, MD found that cranberry juice significantly reduced blood pressure systolic as well as diastolic. In their study, the researchers used a placebo-controlled crossover method. The researchers found that cranberry juice reduced blood pressure by 3 mmHg on average. The results were statistically significant in both diastolic and systolic blood pressure measurements.
Prostatitis can be treated with cranberry juice

Cranberry juice may improve the health of the prostate and reduce symptoms associated with benign prostatic hyperplasia. BPH is a common medical condition among older men. It involves an enlargement of the prostate gland and can be associated with lower urinary tract symptoms, including painful urination. It is more common with age and can have a negative impact on a man's quality life.
cranberry juice increases vitamin C

Cranberry juice is a great way to get more vitamin C into your body. It is high in antioxidants called Polyphenols, which are powerful compounds that increase longevity and health. This fruit is particularly rich in anthocyanins. These are plant-based antioxidants that protect against disease and cancer.
cranberry juice may be harmful if you have an aspirin allergy

Aspirin allergies should be avoided by people who consume large quantities of cranberry juice. Sensitive individuals can experience allergic reactions to the acid in cranberries, called salicylic acid. If you have an allergy to aspirin, it is important that you seek medical advice. Mild reactions can include sneezing and itchy lips. A doctor should be consulted if you have serious reactions. In addition, some concentrated cranberry products contain high amounts of oxalates, which may increase the risk of kidney stones in some people.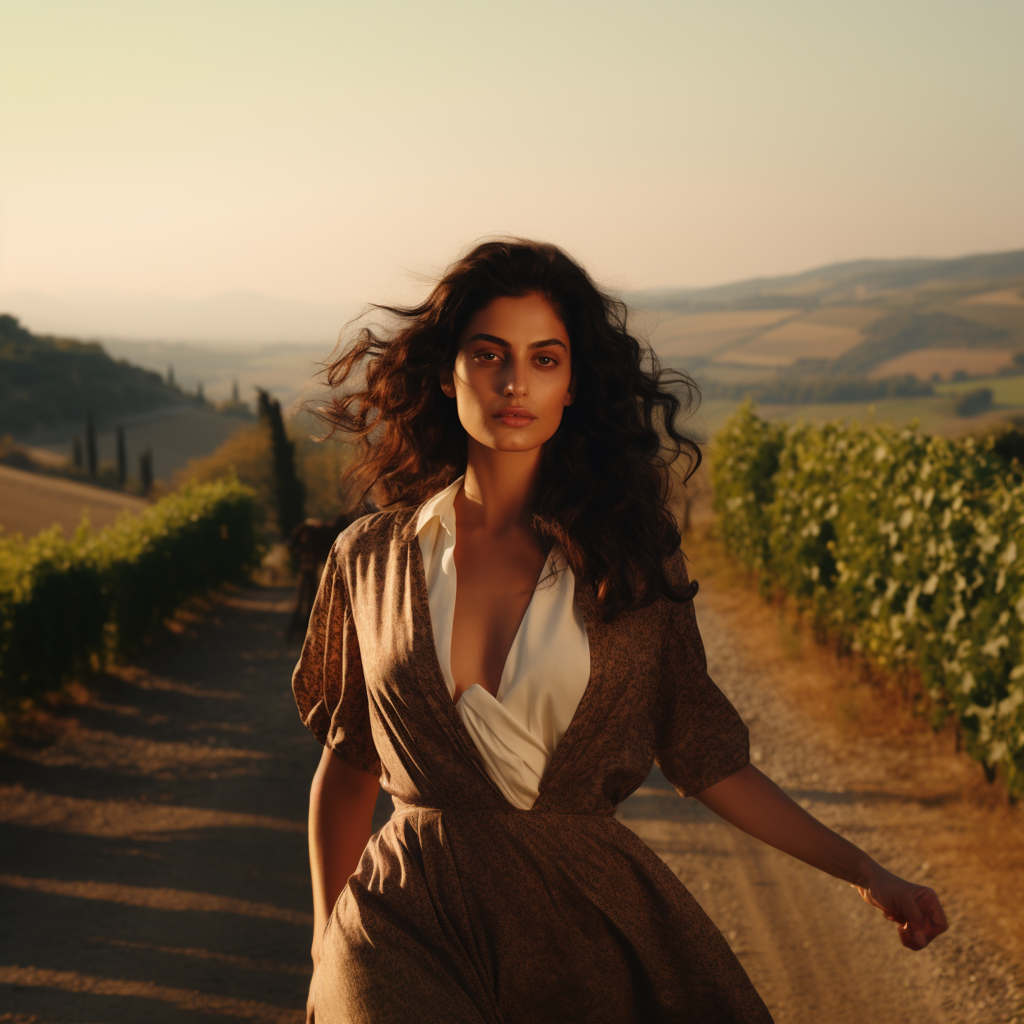 Hi, I'm Jenna. I'm the Editor in Chief of vegan freaks. We're a website dedicated to promoting veganism and animal rights. We all go vegan for different reasons, but we all believe it's the best way to live – for our health, the environment, and the animals.
We're not perfect, but we try our best to live ethically and compassionately. We hope that we can inspire others to do the same by sharing our stories and recipes. Creating vegan food is our way of showing the world that you can have your cake and eat it, too – without harming any animals.
We believe in living compassionately, mindfully, and healthily, and we hope to inspire others to do the same.