If you're interested in vegan waxing, it's best to avoid using waxes containing animal products. Instead, opt for plant-based, antioxidant-packed waxes. Starpil's Pure Vegan Wax can help you make the switch. With this vegan wax, you can enjoy a more luxurious, safe, and clean wax experience.
Tamanu oil
Vegan waxing with Tamanu oil is an effective way to remove unwanted hair on the body. This oil is completely organic and does not contain any pesticides or chemicals. Its illuminating properties make it a great post-waxing moisturizer. If you're not sure if it's right for your skin type, you can try a patch test first.
Tamanu oil, a fatty oil extracted from the seeds of a tropical plant, is a fatty oil. It can be used for many purposes, including wound healing and anti aging. It can cause skin irritations and allergic reactions so it is best to not take it internally. The oil can be beneficial to those with eczema or other skin conditions.
Vegan waxing with Tamanu oil can be an effective solution for many different skin types. It contains a unique blend of natural ingredients that have low melting points and a pleasant texture. Tamanu oil is one of the key ingredients in a vegan wax, as it boosts cell growth and provides protection from infection. Beauty Image's Madagascar line of waxes contains tamanu oil, which is known for its ability to achieve effective results on all parts of the body.
Sunflower wax
Vegetarian waxing with sunflower oil is an excellent alternative to traditional petroleum-based waxes. This plant-based wax is produced by freezing sunflower oil. The result is a waxy substance that is made of long-chain saturated ester, which correlate with hardness, crystal structure, and high melting point. These characteristics help this wax improve consistency and have excellent properties for products that are exposed to heat.
The wax is available in chunks, beads, or pellets. It is a good choice to make oleogels because of its high melting point and different crystallization behavior. It is also very moisturizing, making it a good choice for lip balms. It also inhibits syneresis, which makes it ideal for lip products. Sunflower wax is made from sunflower seed oil and has a high oil-binding ability. Its main constituents include behenyl and lignoceryl alcohol acetate.
Another natural plant wax is candelilla wax. This wax is stable at high temperatures and can be used as an alternative to petroleum waxes. This wax is extracted from the leaves of a species in Northern Mexico. This species is protected, and the extraction process used to produce this wax produces low yields.
This wax is 100% free of animal ingredients and contains no preservatives or colorants. This means that you can indulge in the luxury of waxing without putting yourself or your skin at risk. Natural waxes also have a high melting point, which means they are a good choice for sensitive skins.
Candelilla wax
Candelilla wax is a vegan wax derived from the Euphorbia cerifera botanical. It has the same properties as carnauba wax, but is a vegan alternative to beeswax. It binds oils and gives formulations body. It can be used to treat lips, wax, and make creams and lotions.
It is plant-based, and better for the environment than paraffin wax. It is a great substitute for paraffin wax, which can be sourced from petroleum, coal, and oil shale. It also throws a pleasant scent and burns slowly. It's also biodegradable. It also doesn't contribute to deforestation.
Vegan waxes for professionals are made from a mixture of natural ingredients that have low melting points and pleasant textures. These compounds make them a perfect solution for waxing different types of skin. One key ingredient, tamanu oil, provides a protective layer that promotes cell growth and fights infections. It is a key ingredient in Beauty Image's Madagascar range. It is ideal for use on all parts the body because of its elastic consistency.
The Candelilla plant is harvested in five Mexican states. There are 230 farms that are run by small farmers in 33 rural communities. Today, the plant's harvest is only ten percent of its peak in the 1940s. These producers take steps to reduce overharvest and prevent deforestation.
The market for vegan waxes continues to grow. Several companies, including Calwax and Akrochem Corporation, have invested heavily in research and development. They are looking to attract new customers while minimizing costs. These companies have been endorsed by hundreds of loyal customers.
Synthetic waxes
Professional vegan waxes combine natural ingredients to maintain a low melting point and pleasant texture. They are a viable alternative for petroleum jelly and are suitable for all skin types. One of the key ingredients is tamanu oil, which boosts cell growth and provides a layer of protection from infection. Beauty Image's Madagascar line uses this oil to ensure maximum effectiveness and safety on all body parts. The ingredients are easily absorbed by the skin and are water-soluble.
Some synthetic waxes contain hydrogenated oils, which aren't true waxes. They are sold as plant-based waxes, but are not. The INCI name will never contain the words "cera" or "wax." Hydrogenated oils are processed to increase the melting point and shelf life of plant oils, and their composition will vary according to geographic location.
Another option is olive wax, which is a renewable raw material. Olive wax has excellent emollient properties and a non-greasy feel. Vegetable waxes contain fatty acids and fatty alcohols. Natural fatty acids have twelve to 22 carbon atoms in even order. Natural waxes are also commonly used in cosmetic formulations.
Chemical processes are used to make emulsifying waxes. This allows for easy binding of compounds. It is often necessary to include fatty compounds to keep skin hydrated and smooth. The product's ability to work for different skin types and hair types will depend on the quality of the wax.
Natural waxes can also be used for vegan waxing. They are made of fatty acids and aren't greasy. They also enhance the shelf life of cosmetic products. Natural waxes are more fragile than straight fats. This makes them more resistant to oxidation, and microorganisms.
Sugaring
Waxing can be painful. Using wax can contain toxins, chemicals, by-products, and fragrances. Also, wax tends to stick to your skin, causing irritation. Sugaring is gentler than waxing, and is a better choice if you're trying to avoid irritation.
Most of the wax used for waxing is not vegan or organic. Unfortunately, many people don't realize that wax contains toxins and other synthetic materials that do not degrade in the environment. Unrefined waxes can cause allergic reactions and can irritate your skin. And, beeswax is not water-soluble.
Vegan waxes are made from plant oils. Hydrogenated oils can be purchased in the market, but they are not true waxes. They are not easily identifiable by their INCI names. They are made by reducing double carbon bonds in vegetable oils, which increases their melting point. These waxes also have a longer shelf life.
There are many great vegan waxes on the market. Professional waxes may contain beeswax which has protective and hydrating properties. Beeswax can be extracted from honeycombs without harming bees. However, many people view bee-derived products as animal cruelty and consider them non-vegan. That's why it's so important for estheticians to learn about the organic alternatives available. These waxes can be used on any part of the body and are highly effective.
Vegan waxes are made from vegetable oils and are free of animal ingredients, colorants, and preservatives. They can be used in the exact same way as traditional soft or hard waxes. To avoid allergic reactions or irritation, be sure to thoroughly clean your skin before applying the wax.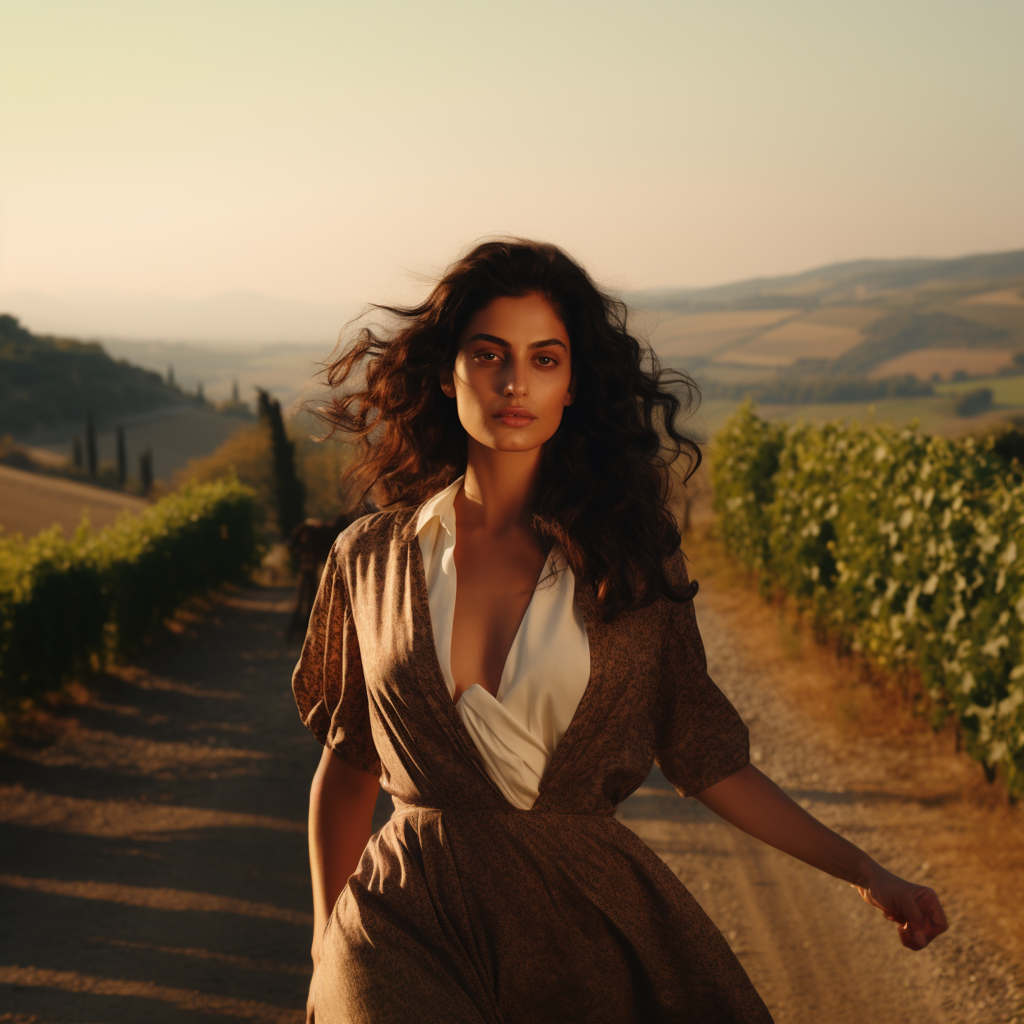 Hi, I'm Jenna. I'm the Editor in Chief of vegan freaks. We're a website dedicated to promoting veganism and animal rights. We all go vegan for different reasons, but we all believe it's the best way to live – for our health, the environment, and the animals.
We're not perfect, but we try our best to live ethically and compassionately. We hope that we can inspire others to do the same by sharing our stories and recipes. Creating vegan food is our way of showing the world that you can have your cake and eat it, too – without harming any animals.
We believe in living compassionately, mindfully, and healthily, and we hope to inspire others to do the same.